In the wake of yet another mass shooting, Americans are fed up with the status quo and want sensible policy solutions to prevent this type of violence.
Unfortunately, we shouldn't rely on Schuette to be part of the solution.
Bill Schuette says he's a voice for victims, but in truth, he's only a voice for corporate interests who want to make money. He's marched lockstep with radical organizations like the National Rifle Association, who are more concerned about selling guns than actual firearms safety.
Here's a list of ways Schuette has bent to the will of the NRA, rather than standing up for common sense gun safety policies:
2010: Schuette earned an "A" rating from the NRA
2010/2011: NRA-backed organization attacks Schuette's AG opponent. Schuette then issued an opinion allowing the use of silencers in Michigan. Schuette even quoted an NRA official in the press release about his decision.
2013: Bill Schuette stood with the NRA as they fought to make sure teenagers can buy handguns.
2014: The NRA directly gave Schuette $6,000 for his AG campaign, according to FollowTheMoney.org. This doesn't even cover the donations made to indirectly support Schuette.
2018: Schuette was silent while his supporters pushed conspiracy theories about mass shooting survivors.
And we cannot forget this photo, where Bill Schuette pretends to be hunting so he can sport an NRA hat: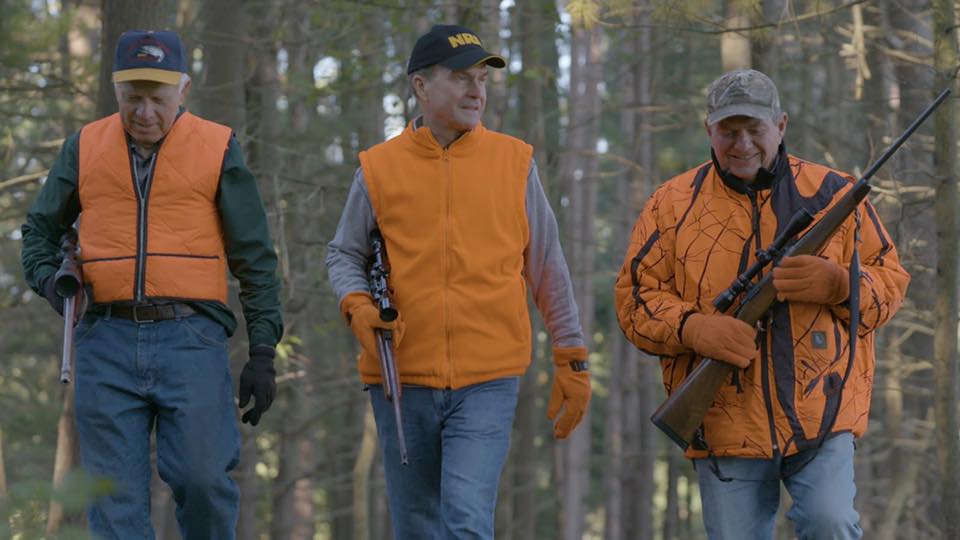 The fact of the matter is, Bill Schuette will never stand up to the radical gun lobby. He won't do anything to anger his corporate donors, like stand up for common sense gun reforms.