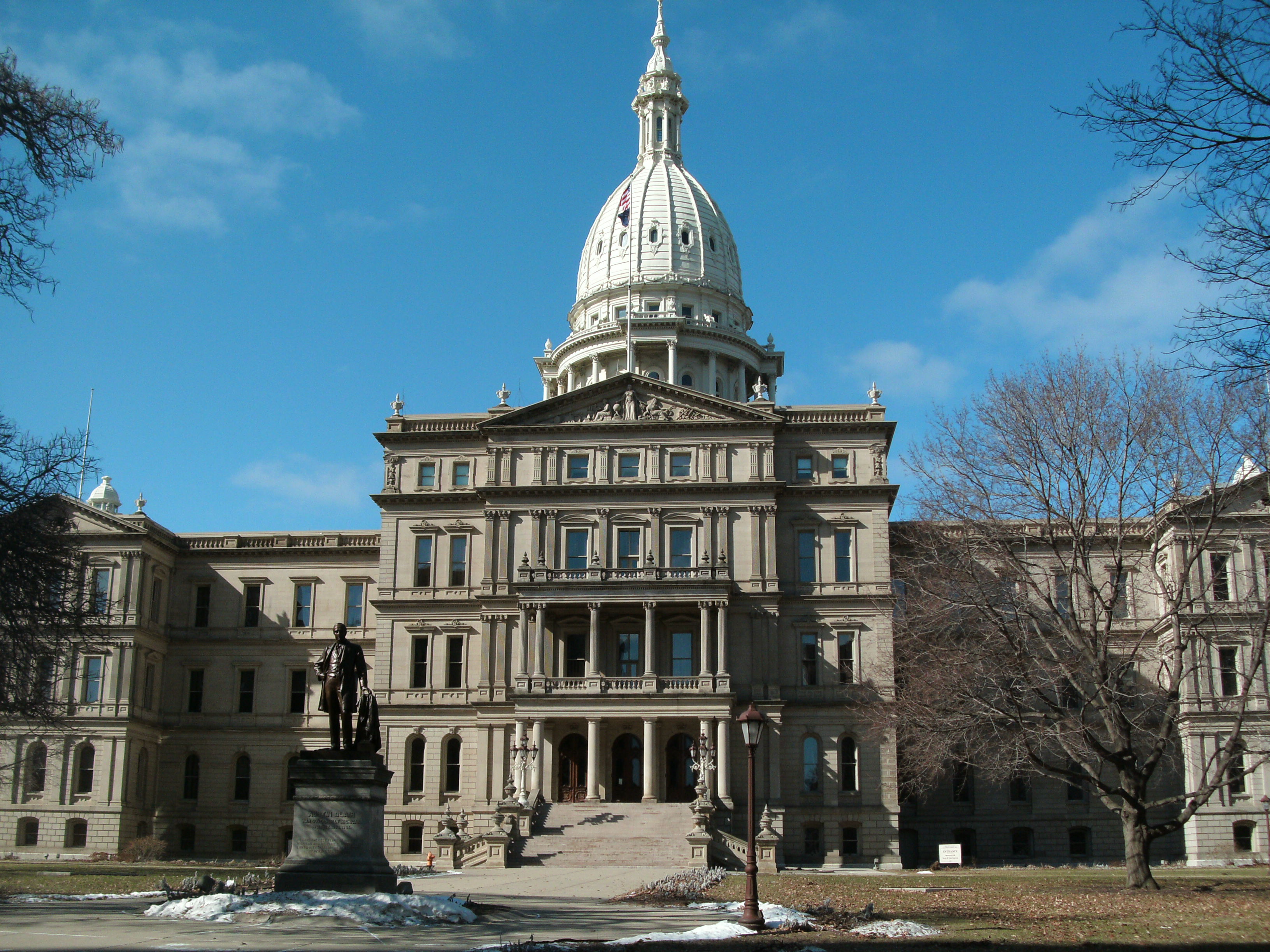 FOR IMMEDIATE RELEASE
News from Progress Michigan 
September 10, 2019
Contact: Sam Inglot, 616-916-0574, sam@progressmichigan.org
New Coalition Launched to 'Close Lansing Loopholes'
It's time for systematic changes to Michigan's democracy and economy
MICHIGAN — Today, Progress Michigan announced the launch of the Coalition to Close Lansing Loopholes, a growing group of organizations pushing for changes to Michigan's democracy and economy. 
"This budget process has shown the dire need to fix the system in Lansing, but it's not the first time we've seen legislative leaders fail to deliver for the people in a real way. Corporate special interests and their lobbyists have run the show in state government for too long. It's time to balance the scales and ensure everyone is paying their fair share," said Lonnie Scott, executive director of Progress Michigan. "Stay tuned for more details, but know that the days of unchecked lobbying and corporate greed are numbered. We, like the majority of Michiganians, are fed up with the status quo. We need to build a government that is truly of, by and for the people, where we're able to fund the priorities our communities care about and need to thrive."
The Coalition to Close Lansing Loopholes filed as a ballot committee with the Michigan Secretary of State on Monday with plans to grow membership and make more detailed announcements about the intent of the effort in the weeks to come. 
###