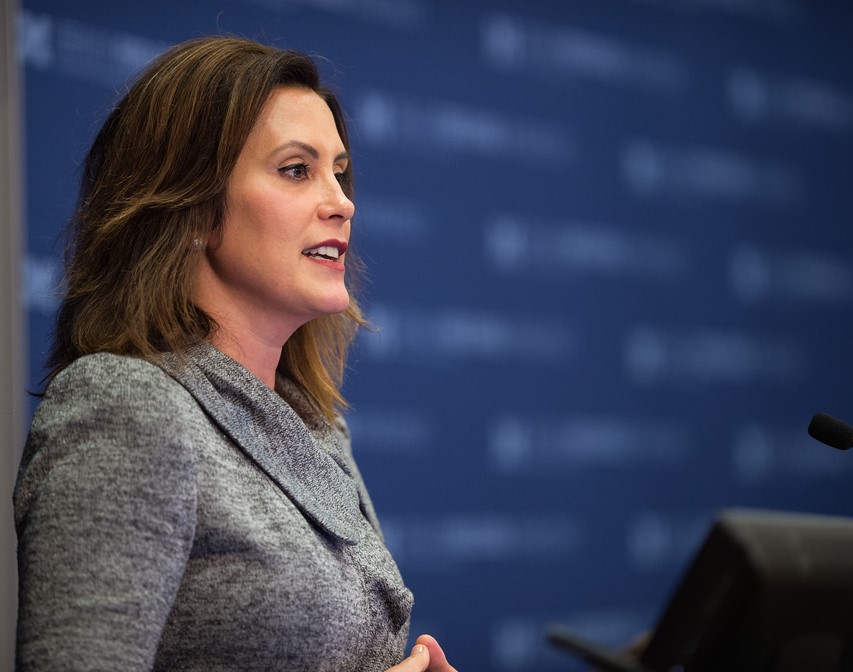 This week, Governor Gretchen Whitmer signed an executive order creating a bipartisan task force to work on jails and pretrial detention in our state. The committee will include members from the legislature, the courts, and the executive branch and will attempt to reduce jail populations, ensure due process, and bring down recidivism rates while considering the needs of a variety of stakeholders.
Frankly, it's about time our elected officials started working together to find solutions to the glaring problems in our criminal justice system. Incarceration rates are sky-high across the country and here in Michigan, where 64,000 people are held behind bars, 17,000 of whom are housed in local jails. Unsurprisingly, black and Latino Michiganders are incarcerated at significantly higher rates than whites.
Michigan's jails have also drawn criticism for their use of a cash bail system that allows people who can pay bail to go free while they await trial while people who can't afford it stay behind bars. This week, the ACLU of Michigan filed a lawsuit challenging Detroit's cash bail system on the grounds that it unfairly penalizes black and poor people.
The mission of improving jails and pretrial detention is also part of a larger conversation around criminal justice. Here in Michigan, our criminal justice system has been criticized for its treatment of pregnant women and mothers, use of irresponsible private companies like Aramark and Corizon Health, and several violations of the Americans with Disabilities Act.
Luckily, after decades of pushing "tough on crime" policies, people on both sides of the aisle are ready to talk about much-needed criminal justice reforms. Here in Michigan, legislators from both parties are advocating for cash bail reform and ending the prosecution of 17-year-olds as adults, and conservative columnists are discussing the need to lower incarceration rates. Nationally, even the Trump administration and the Koch brothers are discussing reforms that would shift focus from punishment to rehabilitation, and while we're skeptical, we'll see what comes from those conversations.
It's encouraging to see so many of our elected officials agree that our criminal justice system is in bad need of reform—but, of course, the work of addressing inequality and high incarceration rates is just getting started—and it's on all of us to hold those in power accountable and ensure the reforms they enact truly are focused on creating a more fair and efficient criminal justice system.