Who is he?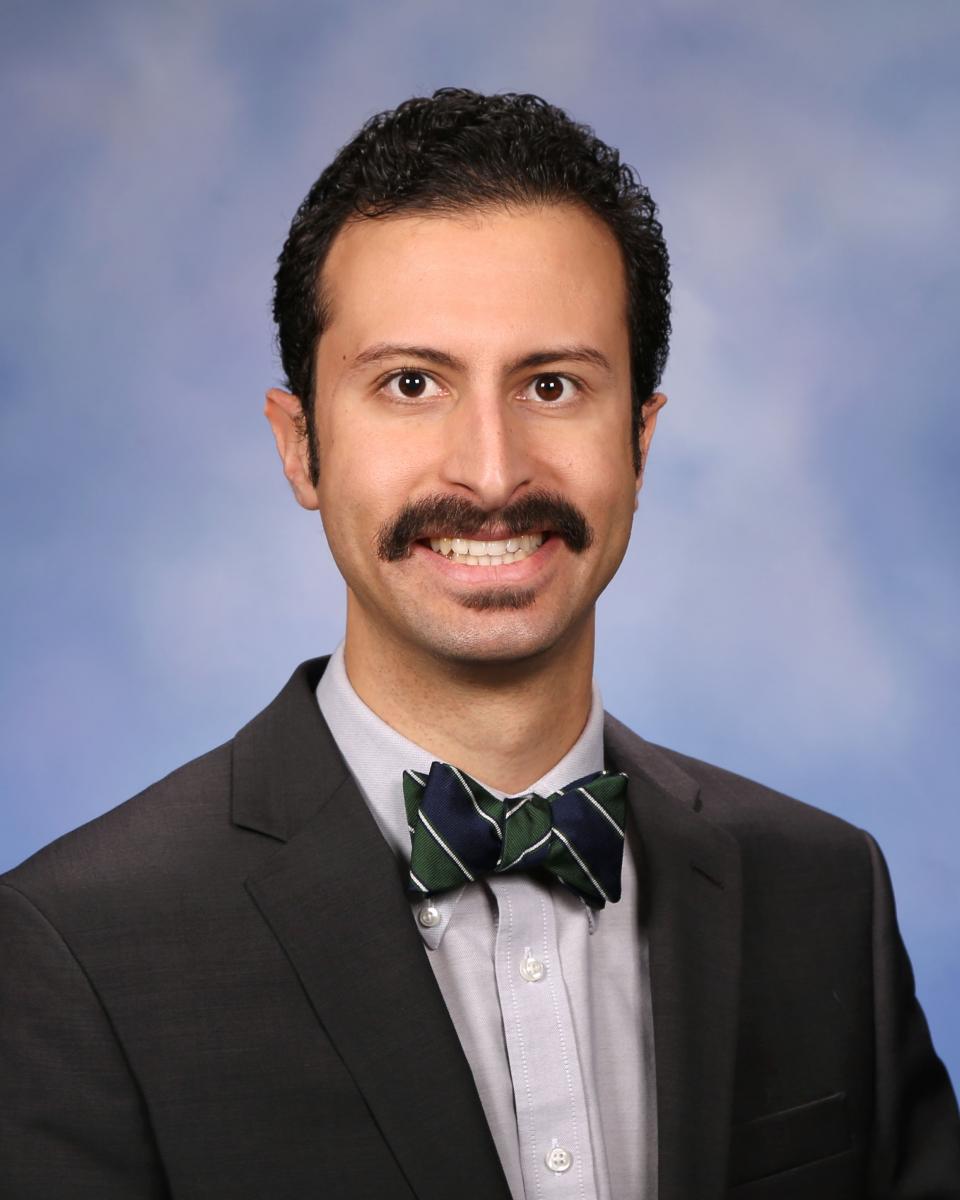 Rep. Yousef Rabhi was first elected to the House in 2016 to represent the 53rd district, which includes parts of Ann Arbor, Ann Arbor Township, Pittsfield Township, and Scio Township. He currently serves as the Democratic Floor Leader.
During his college years, Rep. Rabhi was an activist in the peace, labor, and environmental movements. He started his first campaign as a 21-year-old running for the Ann Arbor County Board of Commissioners, where he served two terms, including one as Chair of the Board.
Why was he chosen as Legislator of the Month?
We chose Rep. Rabhi as our August Legislator of the Month for introducing legislation that would achieve universal health care in Michigan and being a leader in calling for mandatory financial disclosures in the legislature.
What else has he been up to in the legislature?
Click here to cast your vote for Yousef Rabhi as Progress Michigan's 2018 Legislator of the Year.