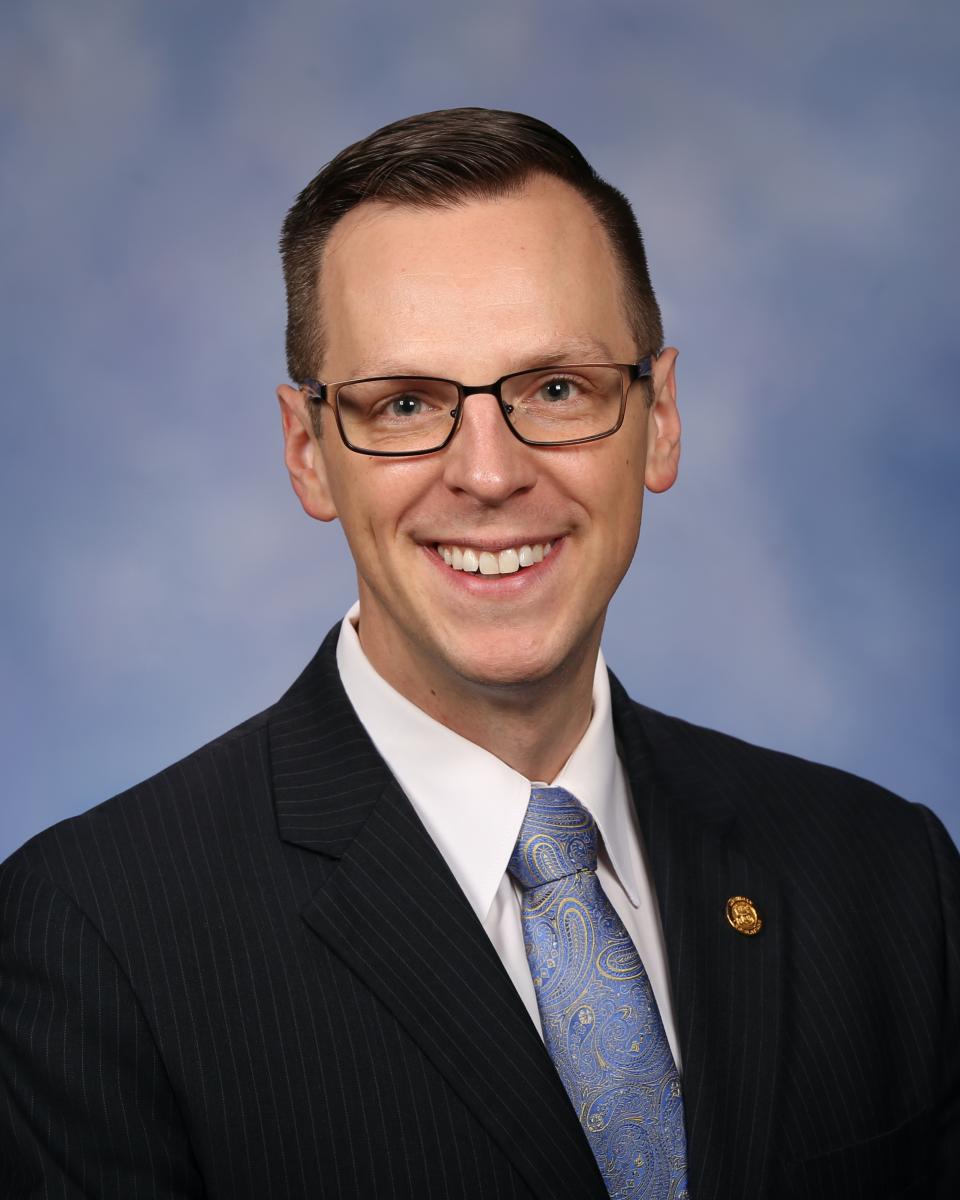 Who is he?
Rep. Jon Hoadley represents Michigan's 60th house district, including parts of Kalamazoo, Kalamazoo Township, and Portage. He serves on the following committees: House Appropriations, House Fiscal Agency Governing, General Government, Health and Human Services, and Higher Education and Community College Appropriations.
Before his election to the House in 2014, Hoadley worked on a variety of campaigns to fight discrimination and promote equality in Michigan and across the country. Hoadley is a strong advocate for quality education, good government and social justice.
Why was he chosen as Legislator of the Month?
We chose Rep. Hoadley as our December Legislator of the Month for calling out Republicans' lame duck effort to strip power away from the attorney general's office.
What else has he been up to in the legislature?
Click here to cast your vote for Jon Hoadley as Progress Michigan's 2018 Legislator of the Year.