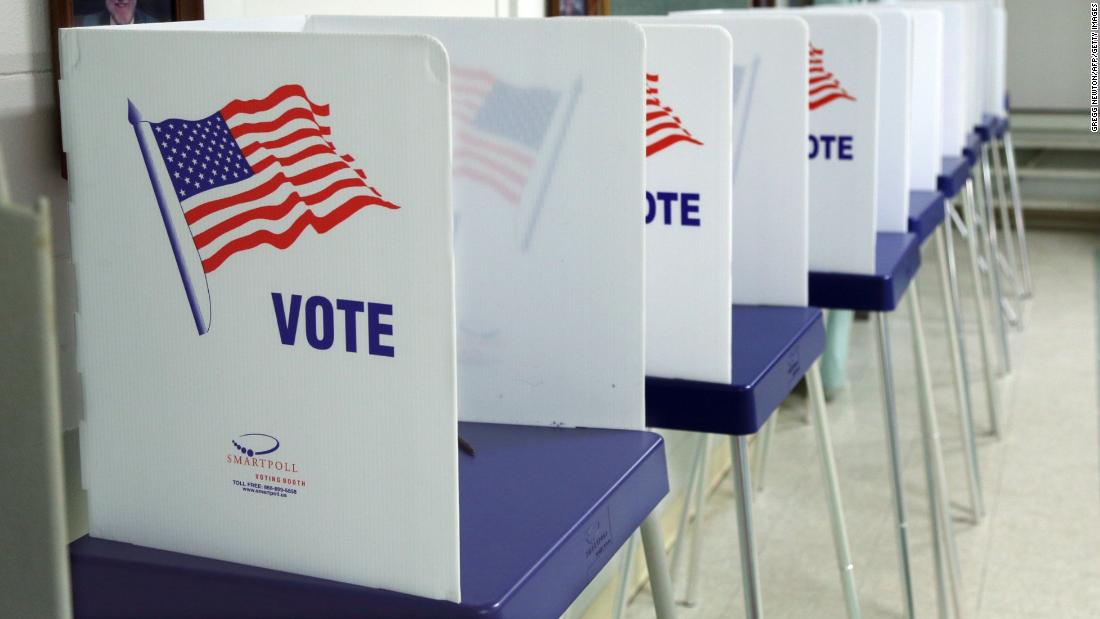 FOR IMMEDIATE RELEASE
News from Progress Michigan
October 19, 2018
Contact: Sam Inglot, 616-916-0574, sam@progressmichigan.org
SOS Error Potentially Disenfranchises Michigan Voters
Departmental error means voter addresses don't match driver's license address 
MICHIGAN — Progress Michigan has submitted a Freedom of Information Act request and is demanding answers from Secretary of State Ruth Johnson after information surfaced that voters may be disenfranchised from voting because of an SOS error.
"Michiganders have a right to have a voice in our democracy, we cannot sit by while people are potentially barred from the ballot because of an internal error. No matter what has occurred, the Secretary of State must ensure that the impacted voters are allowed to vote during the upcoming election. Every vote must be counted and they must come clean about who has been affected by the error," Scott continued. "We're demanding an immediate response from the Secretary of State on this matter and that no voter is turned away and denied their right to vote because of the error made by the Secretary of State's office. The stakes are too high for any disenfranchisement to occur."
Progress Michigan was tipped off to the massive error by people with close knowledge of the situation. The SOS found an error where the voter addresses sent out did not match those on their drivers licenses.
The organization has been told that the Secretary of State's office has known about the issue for some time, but decided to not address it until after the voter registration deadline on October 9th. Progress Michigan has knowledge of an "emergency" meeting which took place with SOS employees regarding the situation on October 18th and is seeking information about that meeting and any communications about the internal error in its FOIA request.
A copy of Progress Michigan's FOIA request can be found here.
###