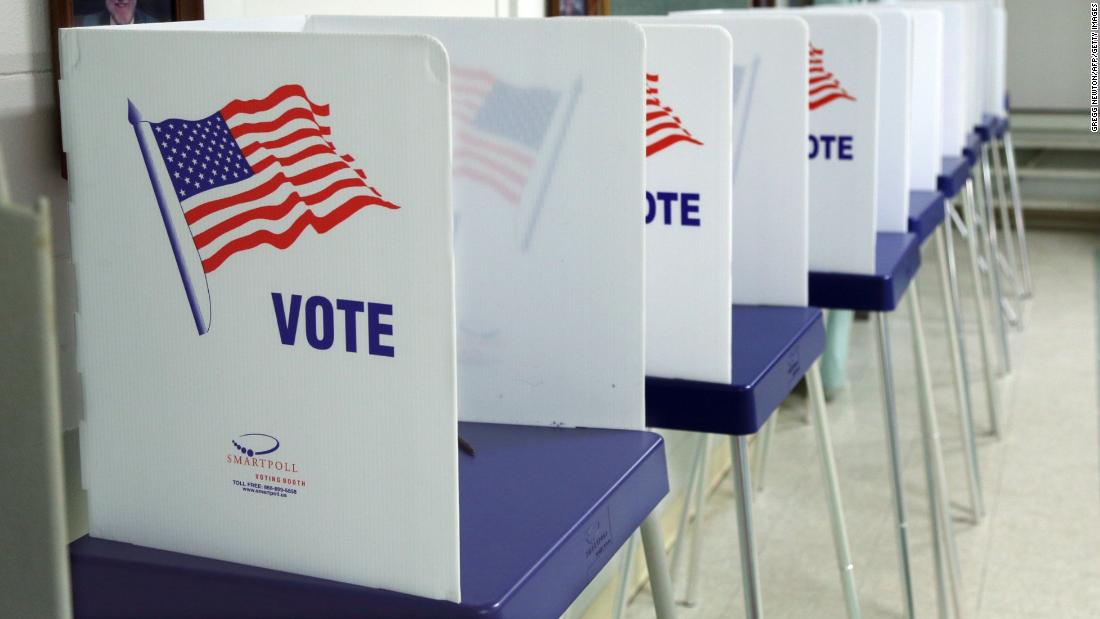 FOR IMMEDIATE RELEASE
News from Progress Michigan
October 17, 2018
Contact: Sam Inglot, sam@progressmichigan.org
SOS Awards Election Security Bid to Ex-GOP Official with Questionable Track Record
Secretary of State Ruth Johnson awarded the contract to lowest bidder, former GOP official
LANSING — According to MIRS News, Michigan officials awarded an election security contract to a group that bid about one-fifth as much as the other firms that applied and has questionable partisan ties to an issue-plagued former South Dakota elected official.
The bid was headed by Jason Gant, a former Republican Secretary of State in South Dakota whose tenure as an election official raises questions about his ability to complete this project. Gant's bid was remarkably low compared to his competitors, according to MIRS News. Gant's bid was $928,198 lower than the next lowest bid.
While Gant was in office, state auditors criticized his administration for misusing federal grant funding and overspending its budget. His office was also found responsible for the disappearance of the original South Dakota flag, which was eventually found in the D.C. office of one of Gant's former staff members.
"We have some serious doubts about the decision to give this contract to the Gant Group, especially when their bid came in so much lower than the others coupled with the questionable background of its leadership," said Lonnie Scott, executive director of Progress Michigan. "Jason Gant has a history of overspending his budget and mismanaging election projects, but Republican officials still chose to trust him with the important task of election security — an issue they claim to prioritize."
According to MIRS News, Secretary Johnson's office said they chose Gant's proposal because the other bidders included ideas beyond the scope of the project, and characterized his failures as an election official as local issues that have already been handled.
"State officials want us to believe they made this decision based on what's best for Michigan, not partisan connections, but we're not convinced," Scott said. "Michiganders deserve leaders we can trust to make our elections modern, accessible, and secure, and that requires better transparency and accountability than we've seen from Johnson's administration."
###