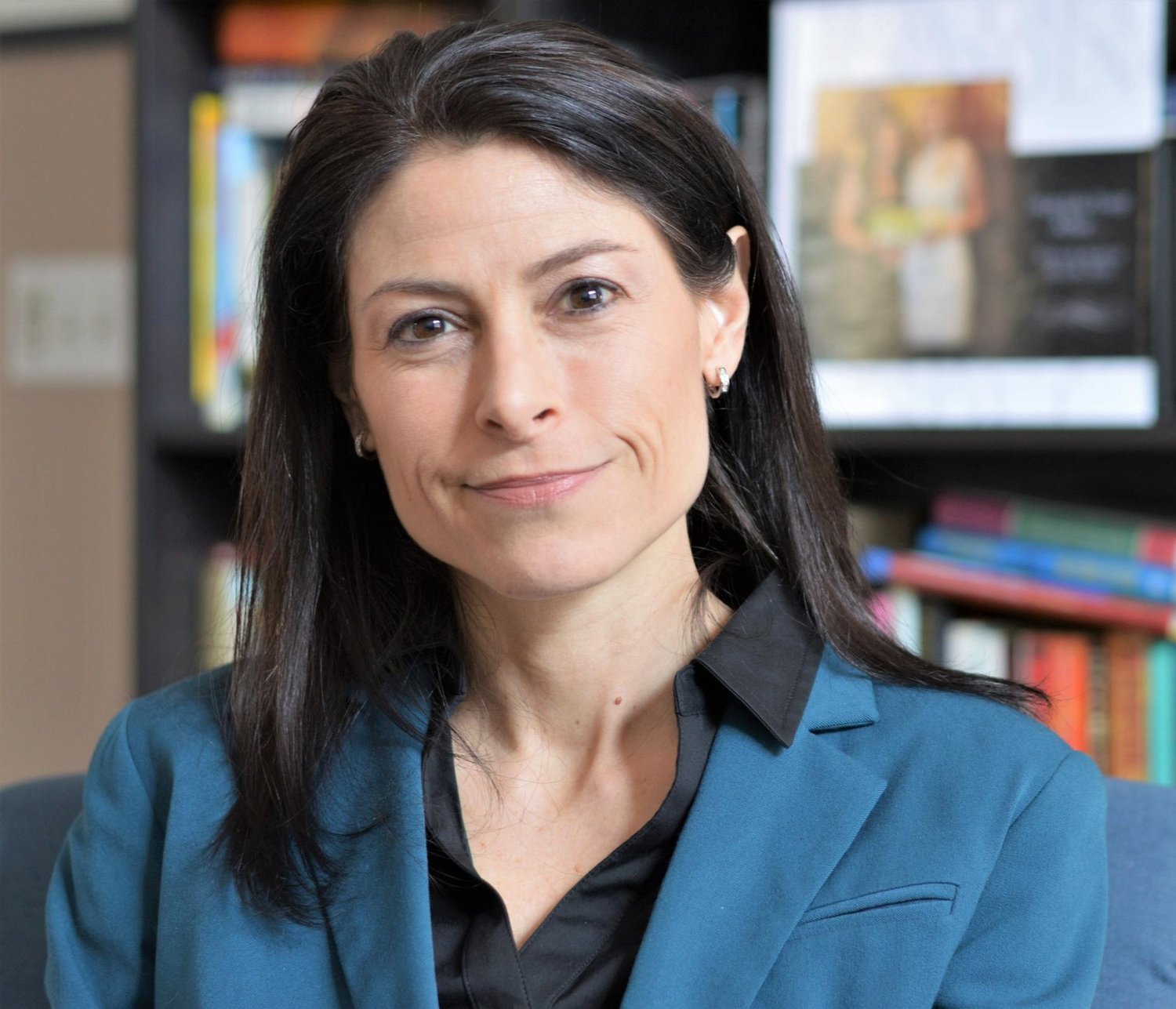 It's no secret that Republicans do not like Dana Nessel. Senate Majority Leader Mike Shirkey has floated the idea of impeaching her, right-wing front groups have made a habit of attacking her on social media, and corporate lobbyists like the Rich Studley have been complaining about her efforts to protect the Great Lakes.
Unfortunately for the people of Michigan, that dislike is reflected in the GOP's budget priorities. As a punishment for pursuing the same bold, progressive vision that inspired Michiganders to elect her last fall, Republicans in the legislature want to cut her budget by a full 15 percent.
GOP leaders say this cut is part of their plan to fix the roads—but even if we ignore the fact that this money would barely make a dent in our massive infrastructure issues, it's important to acknowledge just how disastrous this could be for marginalized people across the state.
Since she took office in January, Nessel has used AG funds the way they're meant to be used: to protect the people she represents. Instead of wasting money to employ a bunch of former political operatives like her corporate crony of a predecessor Bill Schuette did, Nessel has used those funds to create programs like a new unit to tackle hate crimes against Michigan's most vulnerable communities, including the LGBTQ+ community.
With hate crimes on the rise in Michigan, this unit can go a long way in fighting bias, discrimination, and violence—but only if Republicans put their petty grievances aside and let Dana Nessel do her job.
Instead, they're celebrating Pride Month by threatening to cut her budget, with no regard for the marginalized groups who could be impacted—especially trans women of color, who face violence at shockingly high rates.
Beyond that, these cuts could also impact any or all of Nessel's other important initiatives—like her push to hold abusers in the Catholic Church accountable, her efforts to crack down on payroll fraud and ensure Michigan employees are paid fairly, or her work to stand up for Detroit kids' fundamental right to literacy.
No one has ever said Republicans have to like Dana Nessel, but they should know better than this. As elected officials, they have a duty to put the people of Michigan first—but in their efforts to give Dana Nessel the finger, they risk hurting the vulnerable communities who need them most.