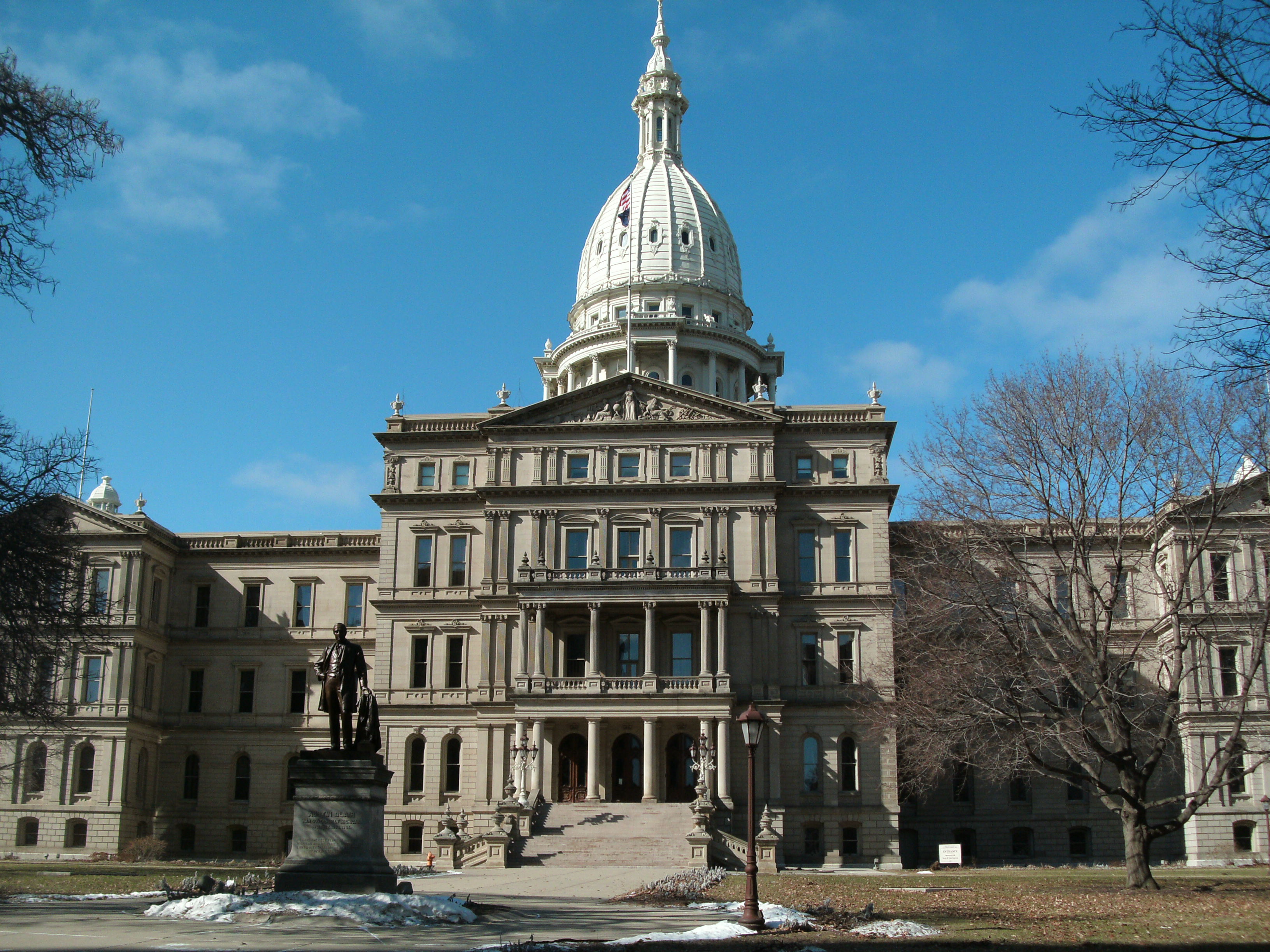 FOR IMMEDIATE RELEASE
News from Progress Michigan
May 14, 2019
Contact: Sam Inglot, 616-916-0574, sam@progressmichigan.org
Republican Abortion Ban is an Attack on Healthcare
Senate votes, House expected to ban abortion procedure, Whitmer vows to veto
LANSING — Michigan Republicans today continued their radical crusade against safe, legal abortion in Michigan by passing legislation that would ban an abortion procedure that is a safe standard of care for people who are 14 or 15 weeks pregnant. Gov. Gretchen Whitmer has vowed to veto the right-wing interest group-driven legislation.
"Let's make something perfectly clear: the right to a safe, legal abortion is guaranteed in the United States of America, and the decision of, if and when to have one should be made between patients and their doctors," said Lonnie Scott, executive director of Progress Michigan. "It's good that Michiganders have a reproductive rights champion like Gov. Whitmer in office to stymie these backward, anti-choice policies which are being driven nationally by radical front groups like Right to Life. Make no mistake about it, the end goal of all of this is make abortion illegal, so the majority white, male, legislature can continue to impose their will on those who can become pregnant."
The Republican-controlled Senate voted in favor of an abortion ban that would end dilation and evacuation abortion procedures and criminalize doctors who perform them and the Republican-controlled House is expected to pass the bills this afternoon. Gov. Whitmer has already promised to veto the legislation.
Meanwhile, reports indicate Right to Life is preparing a citizens' initiative to make these proposals law without the signature of the Governor.
"It's apparent that the anti-choice extremists will do anything to outlaw abortion and a woman's right to choose," Scott continued. "This is the same stunt they pulled with rape insurance legislation in 2014. We will stand with our allies in the reproductive justice movement and will fight against this misogynistic attack on reproductive freedom."
###