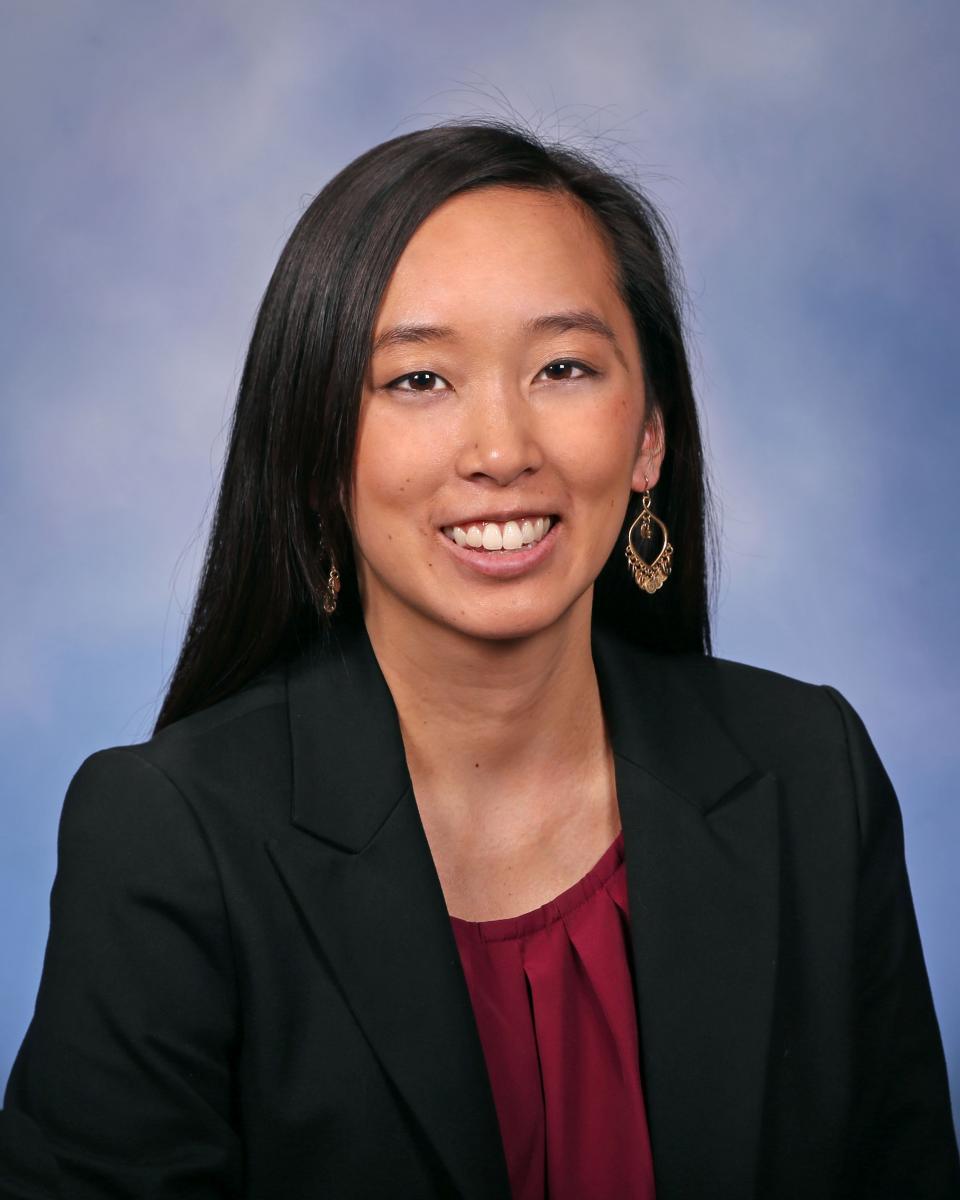 Who is she?
Senator Stephanie Chang represents Senate District 1, serving Detroit and Downriver communities. Senator Chang seves as the Minority Floor Leader and serves on the Finance, Government Operations, Judiciary and Public Safety committees.
She was elected to the Senate in 2018 after serving two terms in the House. Prior to being elected, she served as state director for NextGen Climate Michigan, alumni engagement and evaluation coordinator for the Center for Progressive Leadership in Michigan, deputy director for the Campaign for Justice and as an organizer for Michigan United/One United Michigan.
Why was she chosen as Legislator of the Month?
We chose Senator Chang as Legislator of the Month in March for her bill requiring schools in Michigan disseminate informational materials to students in grades 6 through 12 about how to identify sexual assault or sexual harassment, an explanation that sexual assault or harassment is never the victim's fault, and resources for those who have experienced sexual assault or harassment. 
What else has she been up to in the legislature?
Click here to cast your vote for Stephanie Chang as Progress Michigan's Legislator of the Year.