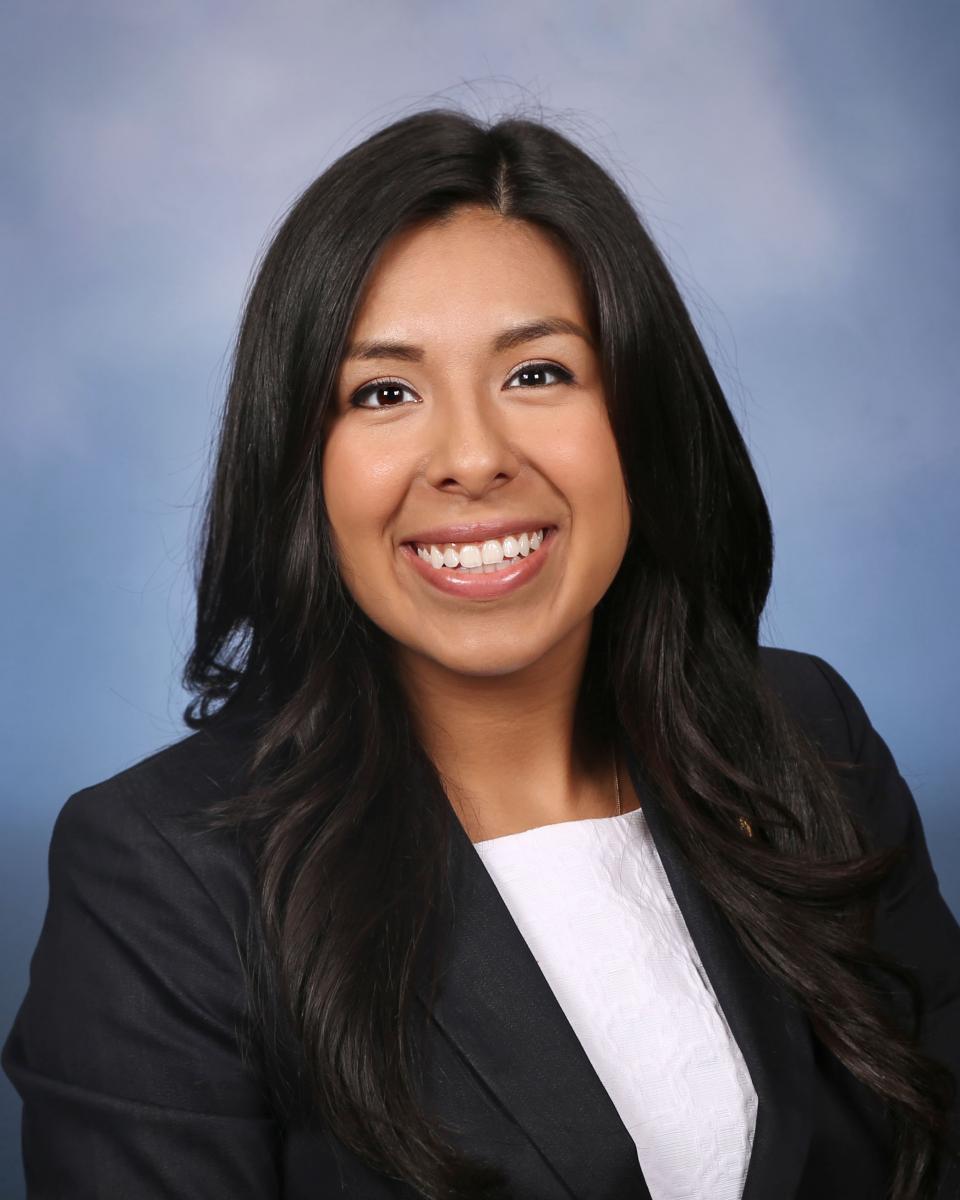 Who is she?
Representative Vanessa Guerra represents House District 95, serving Bridgeport Township, Buena Vista Township, Carrollton Township, James Township, Kochville Township, the city of Saginaw, Spaulding Township, Zilwaukee and Zilwaukee Township. She serves on the elections and ethics and judiciary committees.
Representative Guerra is serving her third term in the House. Before joining the legislature in 2015, she served as a Bridgeport Township trustee.
Why was she chosen as Legislator of the Month?
We chose Rep. Guerra as Legislator of the Month in May for her work on a resolution to combat sexual assault in the state and passage of her bill to help families serve as caregivers of loved ones out of committee.
What else has she been up to in the legislature?
Click here to cast your vote for Vanessa Guerra as Progress Michigan's Legislator of the Year.