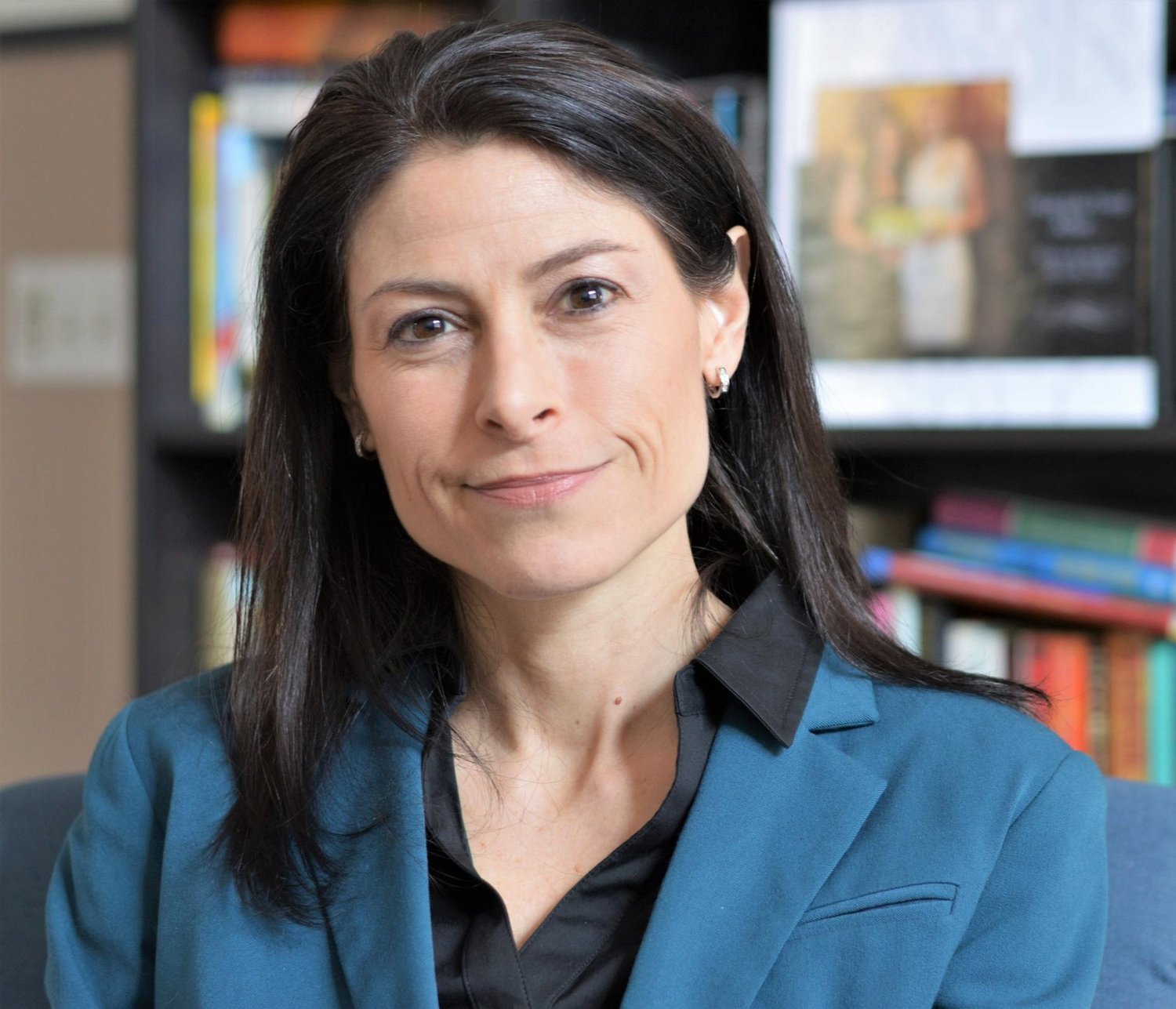 FOR IMMEDIATE RELEASE
News from Progress Michigan
March 22, 2019
Contact: Sam Inglot, 616-916-0574, sam@progressmichigan.org
Kids, Equality Win in Adoption Agency Settlement
AG Dana Nessel continues to fight for progress in Michigan
MICHIGAN — Progress Michigan is lauding a settlement orchestrated by Attorney General Dana Nessel barring adoption agencies who have state contracts from discriminating against prospective LGBTQ parents. The progressive advocacy organization first heard the news through Gongwer Michigan.
"This settlement is a win for kids, families and equality," said Sam Inglot, deputy communications director at Progress Michigan. "In a state where LGBTQ discrimination is still enshrined in state law, Dana Nessel is leading the way to take down barriers and this settlement is a great step toward a more welcoming and inclusive Michigan. The state should not be in the business of discrimination and allowing adoption agencies who contract with Michigan to bar kids from loving LGBTQ families was wrong from the beginning. This policy of bigotry was foisted on our state by Rick Snyder and protected by Bill Schuette and we're glad to see it rendered to the trash heap of history."
According to Gongwer, "The settlement only applies to adoption situations involving children reffered by the state to agencies with it's contracts." This means adoption agencies without state contracts can still discriminate against families.
"There's still a long way to go in the fight against discrimination and more LGBTQ equality in our state," Inglot continued. "We think it's wrong for any adoption agency to turn away loving families from kids who need a home because of their own prejudices. We still have work to do as a state, but today is one more step down the right path."
###