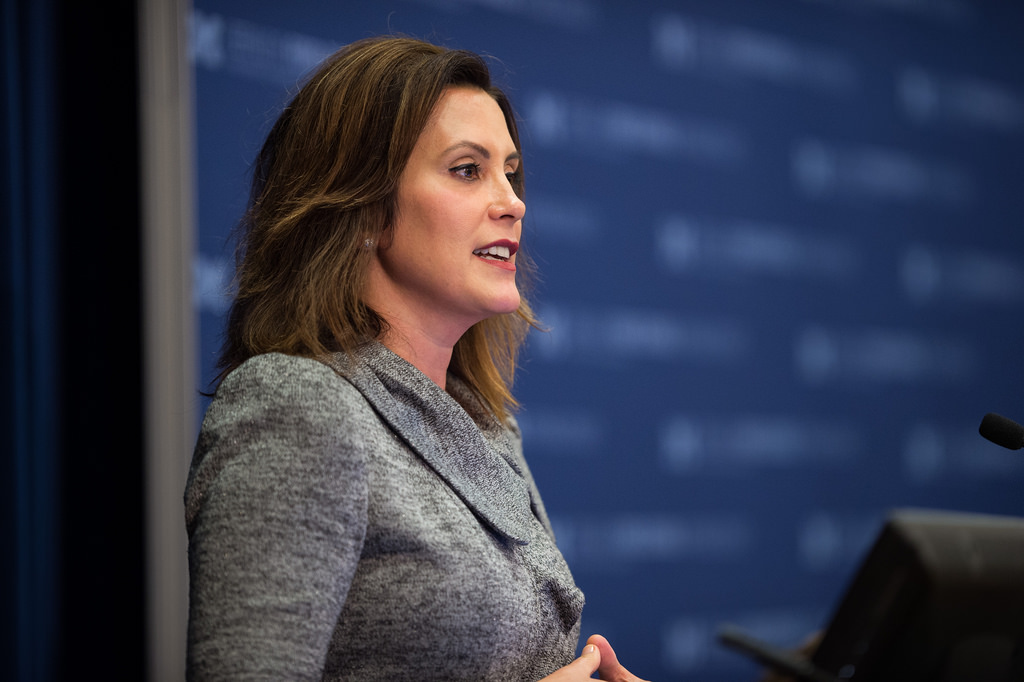 FOR IMMEDIATE RELEASE
News from Progress Michigan
February 1, 2019
Contact: Sam Inglot, 616-916-0574, sam@progressmichigan.org
Whitmer Continues to Improve Transparency in Michigan
Executive order will limit state agencies' ability to drag feet when responding to FOIA
MICHIGAN — Progress Michigan is praising Gov. Gretchen Whitmer today for an executive order improving transparency in state government by limiting the time public agencies can take when responding to Freedom of Information Act requests.
"As a watchdog organization all too familiar with state agencies dragging their feet to respond to requests for public documents under the Snyder administration, we're pleased to see this sort of progress being made only a month into Governor Whitmer's first term, " said Lonnie Scott, executive director of Progress Michigan. "There's still work to do to expand FOIA to the legislature and governor's office, and we'd urge legislative leaders to follow the governor's lead and push for FOIA reform now."
According to a news release from Whitmer's office, the executive order signed today seeks to improve transparency by:
Designating a transparency liaison within departments and agencies to facilitate Freedom of Information Act requests and find ways to disclose public records in a cost-efficient manner.
Limiting the use of extension periods to grant Freedom of Information Act requests in a timely manner.
Encouraging all Freedom of Information Act requests to be fulfilled by, or before, the deadline.
Requiring departments or agencies to send a notice if the request will take longer to fulfill.
Prohibiting members from using electronic communication to conduct business during public meetings.
Urging the use of live streaming to broadcast public meetings to anywhere in the state.
Compelling the Department of Technology, Management, and Budget to devise an online system where public notices and records can be uploaded.
"We've had some really cold days in Michigan lately, but the sunshine is finally beginning to show through," Scott continued.
###