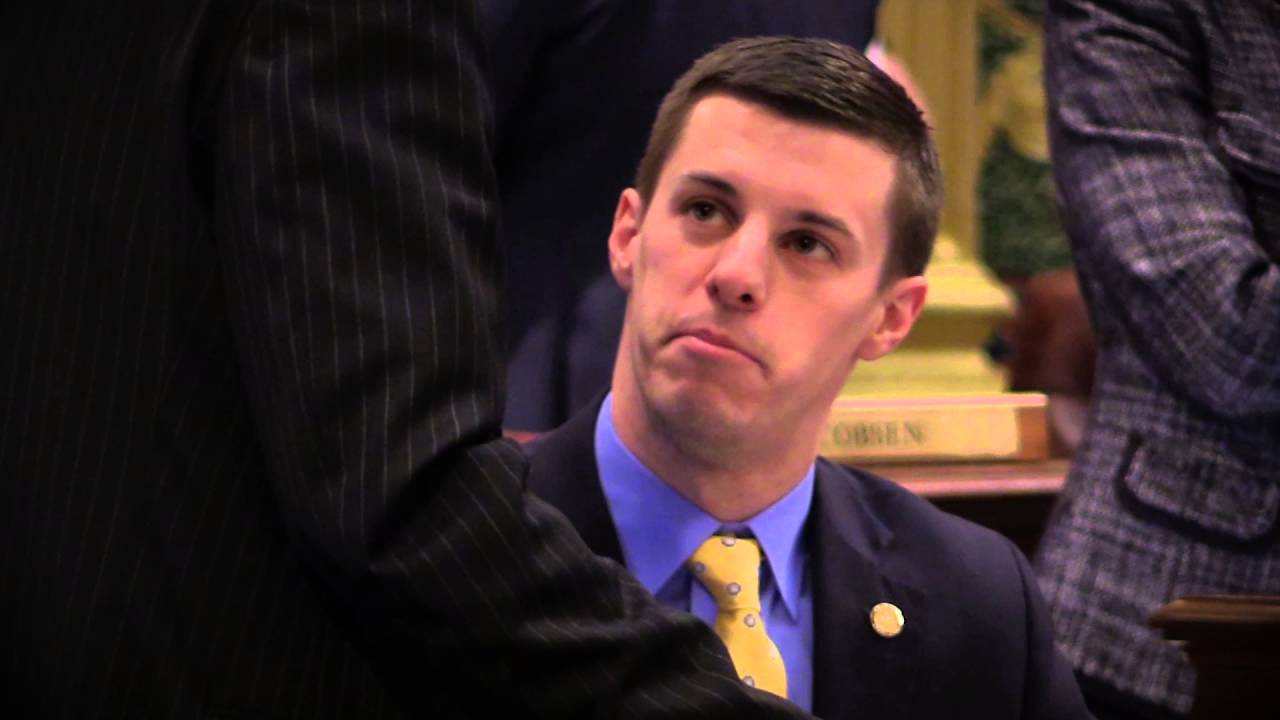 Last week, Senate Majority Leader Mike Shirkey and House Speaker Lee Chatfield criticized the lack of detail in Governor Gretchen Whitmer's hour-long State of the State address. This week, House Republicans put out their own plan, which offers approximately zero details.
The 2019 action plan starts with a section on roads, which doesn't really say anything except that we should fix them. They don't mention the $1.5 billion MDOT needs in additional funding or share when they intend to solve that problem—instead, we get a couple platitudes about how change takes time and we're "on the right path."
Next up: clean water. That's right; the party that just rejected Gov. Whitmer's common-sense executive orders to keep our water clean wants to talk about clean water now. They tout a panel established to respond to cases of PFAS contamination but offer no explanation for their refusal to join Democrats in calling for stronger standards for PFAS contamination or offering proactive solutions to prevent it from leaching into water in the first place.
As further proof Republicans are only interested in paying lip service to clean water, the plan jumps straight to their continued defense of Line 5, a pipeline that endangers our Great Lakes to benefit a foreign oil company.
The document also highlights their commitment to "protecting religious freedom," by which they most likely mean supporting anti-LGBTQ+ discrimination. And speaking of so-called "religious freedom," no GOP agenda could be complete without a section on further restricting the constitutional right to have an abortion.
On guns, the action plan promises to protect the second amendment (which isn't under attack, but whatever). If history is any indicator, this likely means they'll continue to oppose common-sense regulations like background checks and safety trainings—which is especially concerning coming from a caucus led in the House by a guy who tried to bring a loaded, unregistered handgun onto a plane because he forgot it was in his backpack.
Of course, the plan also mentions lowering auto insurance rates. This section is especially light on the details, but so far, Republicans' approach to insurance seems to be lowering costs by allowing insurers to provide plans with worse coverage, which sounds like a lateral move.
Most of the items in this plan can be broken down into two categories: backwards conservative policies that aren't good for the people of Michigan, and legitimately important issues Republicans like to talk about but consistently fail to act on. Not exactly inspiring, is it?