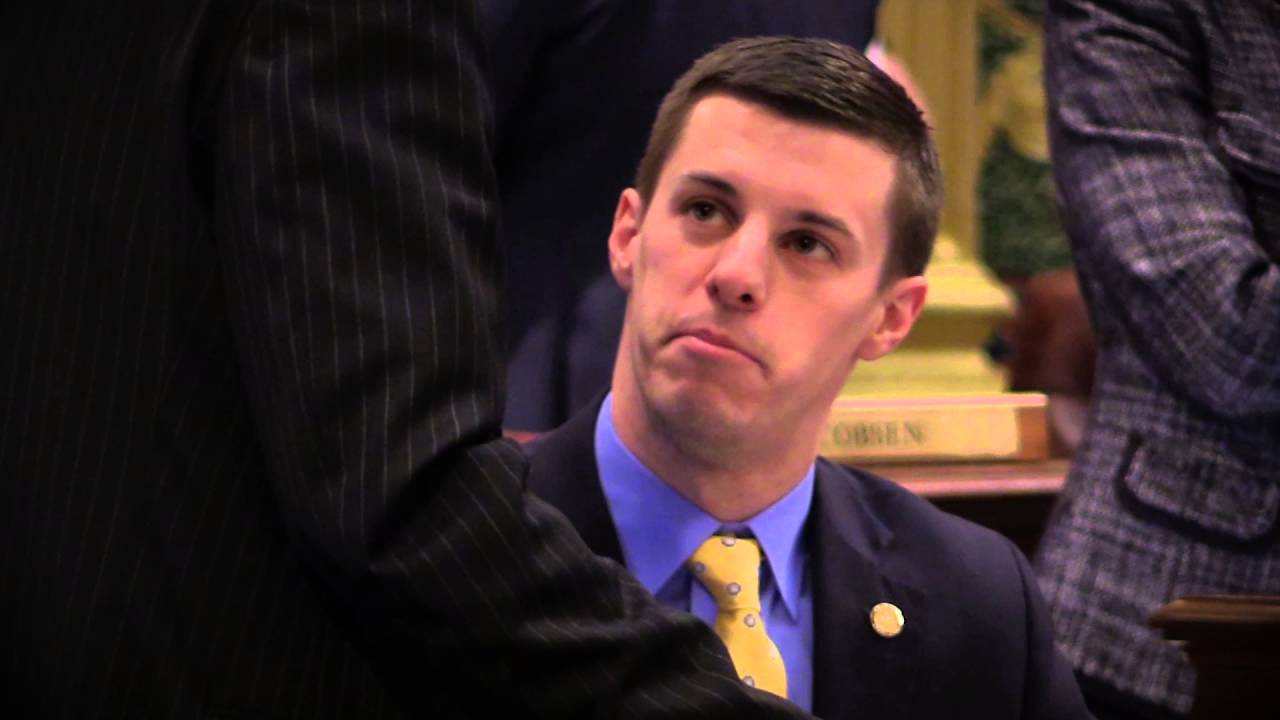 FOR IMMEDIATE RELEASE
News from Progress Michigan
October 25, 2018
Contact: Sam Inglot, 616-916-0574, sam@progressmichigan.org
'You know who he is right?': Footage of Chatfield Arrest at Airport
Footage shows aftermath of Chatfield's attempt to bring unregistered, loaded gun on plane
MICHIGAN — Progress Michigan has obtained police body cam footage documenting the detainment and processing at the airport where Republican State Representative Lee Chatfield attempted to bring a loaded and unregistered handgun onto a plane in his carryon bag.
The video can be found here. The video has not been edited by Progress Michigan in any way.
"How Lee Chatfield is still allowed to have a CPL after this is beyond me. He had a loaded handgun unsecure in a backpack, did not have it registered, forgot he had it and tried to bring it onto a plane. This is the definition of an irresponsible gun owner," said Lonnie Scott, executive director of Progress Michigan. "It's too bad that Chatfield hasn't been held accountable for this dangerous act and he's done nothing to try to fix the loophole that allowed him to get away with zero repercussions."
Progress Michigan obtained the video from a citizen who used the Freedom of Information Act to access the footage. The footage shows Chatfield being led to a law enforcement office where he is questioned by an officer and they have a discussion about what happened.
Some notable moments from the video are highlighted below.
6:39: "You know who he is right?" asks the woman on the phone running Chatfield's information.
8:40: "Our prosecutor's stance on this is much different than a lot of prosecutor's stances. Some of the bigger airports — Grand Rapids, Detroit, Traverse City — you'd be going to jail. No question. Even if it's an accident, you'd be going to jail," the officer says.
"Lee Chatfield hasn't faced any serious consequences from this incident and has done nothing to ensure people are held accountable going forward," Scott said. "The combination of a legal loophole allowing Chatfield to get away with this and his cozy relationship with the county prosecutor are troubling."
###