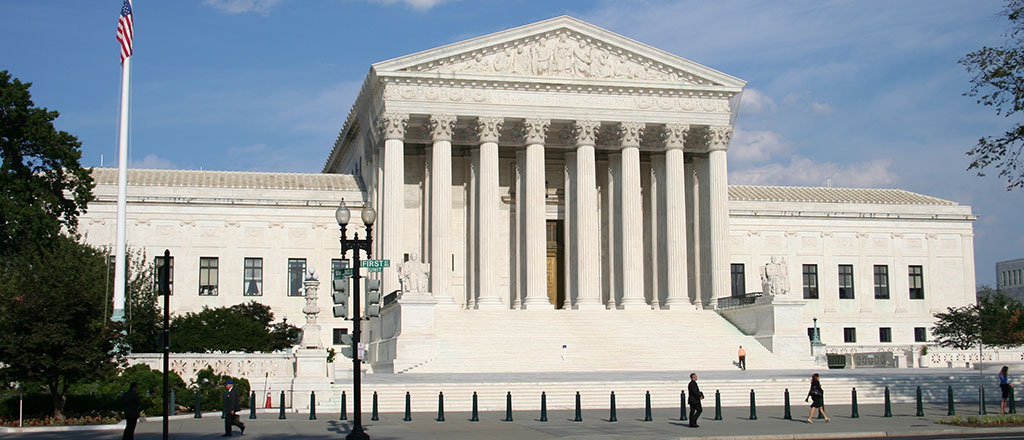 FOR IMMEDIATE RELEASE
News from Progress Michigan
September 18, 2018
Contact: Sam Inglot, 616-916-0574, sam@progressmichigan.org
Republicans Should Weigh in on Kavanaugh in Light of Accusations
Silence cannot be tolerated in wake of sexual assault allegations against SCOTUS nominee
MICHIGAN — Progress Michigan is calling for Republicans at the top of the ticket to weigh in on the sexual assault allegations made against United States Supreme Court nominee Brett Kavanaugh. Bill Schuette, Lisa Lyons, John James, Mary Treder Lang, and Tom Leonard, who have been standard bearers for their party need to say where they stand on the situation and Kavanaugh's nomination.
"If people seeking elected office want the people of Michigan to trust them and their judgment, it's imperative they speak out on this issue affecting the highest court in the country. Silence is not an option in the face of serious sexual assault allegations," said Lonnie Scott, executive director of Progress Michigan. "Bill Schuette claims to stand with sexual assault survivors, John James could one day oversee a SCOTUS nomination process, and Tom Leonard wants to be the state's top law enforcement official. Every Republican who wants that kind of power and responsibility cannot ignore this situation. We need them to speak up now."
Allegations of sexual assault have rocked the nomination process for U.S. Supreme Court nominee Brett Kavanaugh in recent days. The era of the #MeToo movement has shown women across the country are fed up with the rape culture that permeates the country — forcing them to be silent — and are sharing their stories to hold their abusers accountable. Elected officials who want to represent the people of Michigan cannot ignore this movement.
"If Republicans want to try to bury this issue or hope it will pass them by, they better expect the same of the public's trust in their ability to lead," Scott said.
###