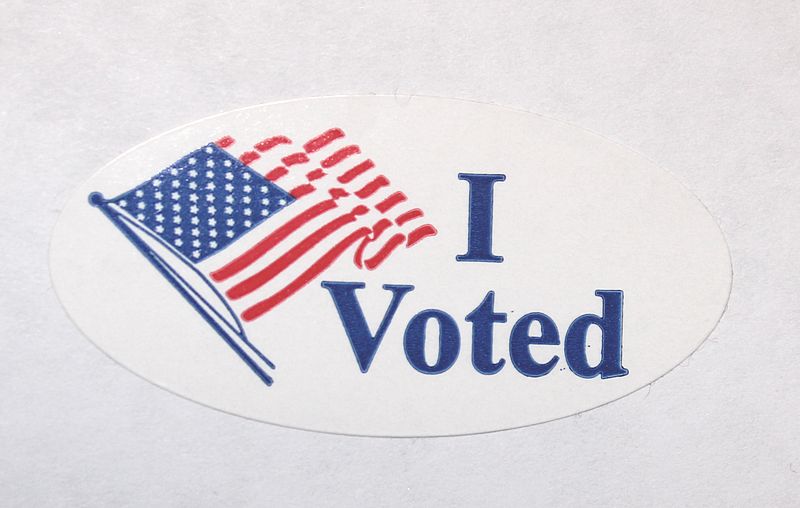 At a time when many public officials are working to undermine the voice of voters through gerrymandering and restrictive voting laws, city clerks in Lansing and Detroit are doing the opposite. While Michigan law does not provide opportunities for early voting, these public officials go out of their way every election season to make voting more accessible for their cities' residents.
Both clerks have designated times and locations where folks have the opportunity to apply for and cast absentee ballots in person during the weeks before the election. Lansing City Clerk Chris Swope says his goal in making these locations available is "to make voting as quick and easy as possible," and he works to "eliminate as many hurdles as allowed by Michigan law to make our elections more accessible."
This approach embodies the attitude every public official should have about voting. Unfortunately, many of Michigan's elected officials don't share this goal and instead work to disenfranchise voters through unnecessary restrictions. The result: all the hurdles to voting Swope alludes to. Because absentee voting is only available in very specific cases and registering to vote can be a burden for many individuals, folks who want to participate in our democracy are unable to cast ballots.
It's important to note restrictions on voting disproportionately impact low-income voters and people of color, who are less likely to have access to reliable transportation and more difficulty finding time in their work schedules to vote on Election Day. Every additional restriction that makes voting take longer or requires voters to take more steps to cast their ballots makes it harder for these folks to make it to the polls. That's why Republicans across the country continue to push for these policies, because these communities tend not to vote for them—so, they are subtle tactics to suppress voter turnout.
This November, Michigan voters will have a chance to change our election laws if an initiative introduced by Promote the Vote MI is approved for the ballot. The proposal would expand voter registration and allow any voter to vote absentee, as well as several other reforms aimed at making voting easier, quicker, and more accessible for all Michiganders.
Moving forward, we all must remember the importance of voting rights and work to ensure every Michigander has an equal opportunity to make their voice heard–and there's a lot we can do. By voting to reform our outdated voting laws, volunteering to educate and register voters, and shining a light on elected officials' attempts to restrict our voting rights, each of us can make a difference in the fight for voting rights.