This week, Michigan legislators passed a budget that continues to chip away at women's reproductive rights through funding cuts to Planned Parenthood. Part of a broader agenda to prioritize pleasing religious conservatives over women's right to health care, these cuts threaten low-income women's access to services such as contraception, STI treatment, and cancer screenings in the name of preventing abortion.
Setting aside the fact that abortion is a safe, legal, and constitutionally protected procedure, public funding for Planned Parenthood cannot even go toward abortion. Michigan also has a law on the books that prioritizes funding for organizations that do not provide abortion services, and Planned Parenthood still handled nearly 70% of Michigan's Title X caseload in 2017. Even Gov. Rick Snyder, who has historically favored restrictions on reproductive rights, has expressed concern that the language of these cuts is unconstitutional.
Across Michigan, Planned Parenthood providers help thousands of patients avoid unplanned pregnancies and access preventative care, improving patients' quality of life and decreasing overall spending on health care. Nearly 60% of patients who receive care under Title X live at or below the poverty line, and many of them do not have other options for reproductive care and family planning services. In the counties these cuts target, other providers are unable to manage the full Title X caseload, meaning that 20,000 people who rely on these services will be cut off from the care that they need.
However, attacks on reproductive care are not limited to Michigan. This year, the Trump administration announced plans to change Title X in ways that will make it more difficult for patients to receive the services they need. The rule change would function as a gag order on health care providers, prohibiting those who receive Title X funding from even mentioning abortion as an option for care. Patients have a fundamental right to choice and deserve to be informed of all available options. Forcing medical providers to choose between losing funding and withholding necessary information from their patients is unacceptable.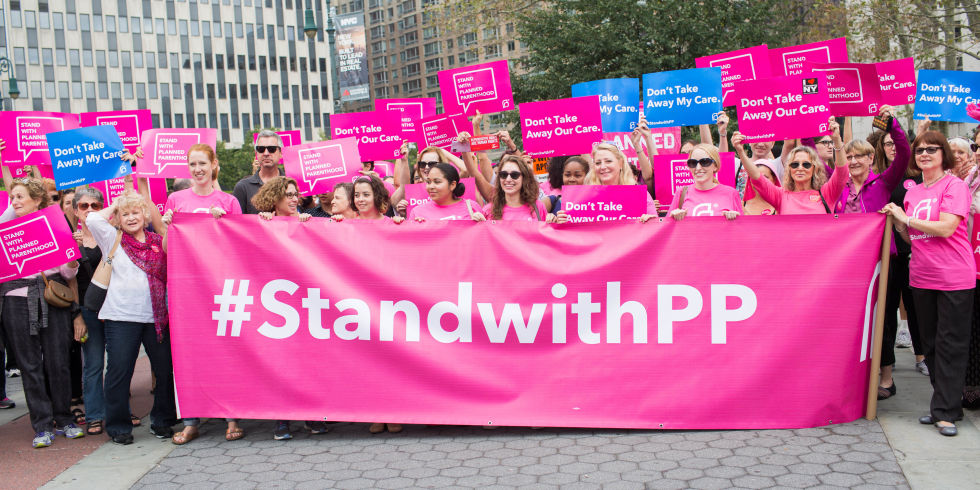 In Michigan and throughout the country, conservative attacks on reproductive rights are escalating, and defending access to reproductive care is more important than ever. Americans deserve leaders who will prioritize their well-being, not sacrifice their access to health care to pander to religious conservatives. Efforts to restrict reproductive rights show a fundamental lack of respect for reproductive rights and women's autonomy, and it's time for all of us demand better.