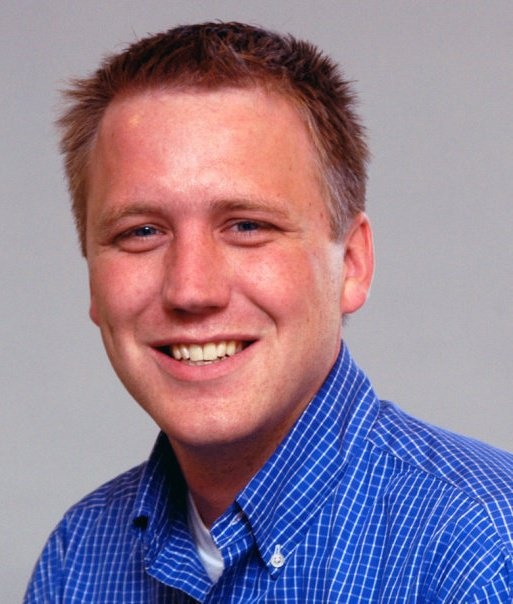 Rep. Aric Nesbitt just doesn't get it. He apparently wasn't listening when we called him out last September for passing a resolution encouraging the federal government to kick farmers off their land to build the Keystone XL pipeline, even as cleanup of the tragic Enbridge oil spill in Southwest Michigan continued. And he definitely isn't listening to the thousands of Michiganders who called on him and 25 other Lansing politicians to immediately drop their ALEC memberships.
Last June he was named the chair of a brand new Natural Gas subcommittee, and the announcement said it would "focus on responsible ways to expand the use of natural gas…"
He's got the expansion of natural gas down, as well as raking in donations from out-of-state lobbyists and PACs – but the "responsible ways?" Not so good at that. Maybe this should be expected from someone who earned "0" scores on his voting record from both Clean Water Action and Sierra Club.
In fact, the latest report from the Natural Gas subcommittee is a study in taking orders from ALEC and representing anyone but Michigan citizens. It states that the natural gas industry needs to be protected from "a federal takeover of the state's regulatory role," language lifted directly from an ALEC model bill to protect companies who engage in fracking.
But perhaps most insulting to the Michigan citizens whose interests are supposedly represented by the Natural Gas subcommittee was their recommendation that the state seek oil and gas leases on 5.3 million acres of state land. This recommendation is consistent with another ALEC model bill, "Resolution Encouraging Development of Liquefied Natural Gas." As James Clift, policy director for the Michigan Environmental Council explained, this would flood the market and drive down the price the state could get for its natural gas resources. Clift accurately called this a "stupid" idea at a time when natural gas prices are at their lowest in a decade.
Dow Chemical Company also participated in the report, in case anyone still had any questions about its credibility. Dow is a member of the Task Force which authored the above model bills, and was a "Director" level sponsor of the ALEC Annual Conference in 2011.
Rep. Nesbitt already has an established history of taking free lunches from lobbyists while proposing resolutions that are insulting to Michiganders who care deeply about protecting our clean air and water. But recommending transparently bad policy in tandem with a major chemical company is new ground for Rep. Nesbitt.
Note: Michiganders can still add their names to the petition calling on Rep. Nesbitt and 25 other Lansing politicians to terminate their ALEC memberships immediately at progressmichigan.org/ALEC.