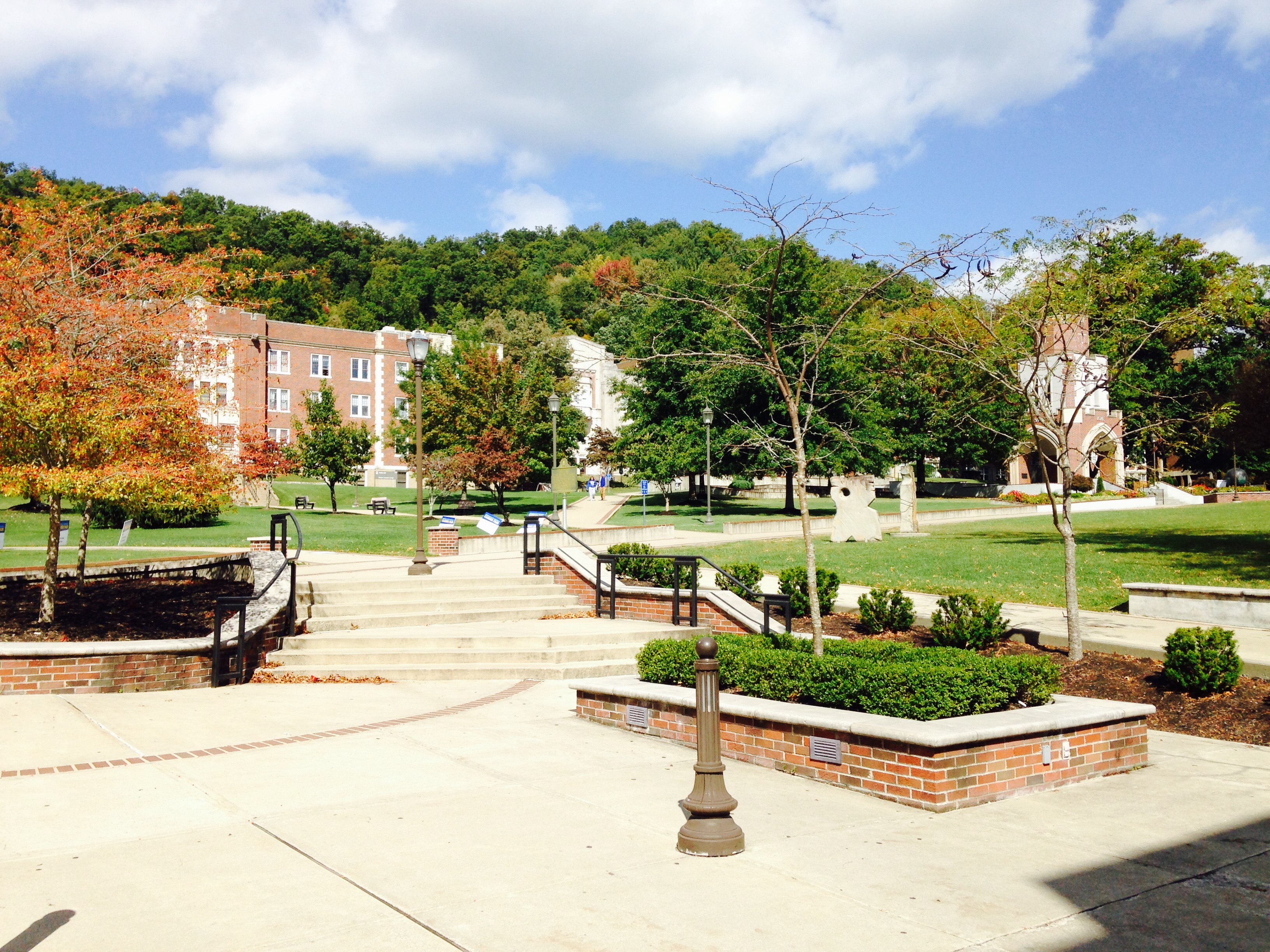 It's no secret how we at Progress Michigan feel about unions. We recognize the right of working people to collectively bargain with employers for fair contracts that secure the wages benefits and working conditions they deserve. Today, we want to shine a light on a group of workers whose struggles are often overlooked and whose unions are making important strides on college campuses in Michigan and across the country: graduate employees.
From teaching assistants to PhD students, grad employees do important work that helps keep universities running—but in many cases, they don't receive the pay and benefits they need to support themselves. Universities may defend underpaying grad employees with the excuse that these students are gaining experience and knowledge, but experience and knowledge don't pay the bills.
The environment of academia also creates a power dynamic in which grad students are especially vulnerable to mistreatment from their superiors. When a student suffers abuse or unfair treatment at the hands of a faculty member or university administration, their options are generally limited—report it and risk damaging their career prospects, walk away and lose out on their education, or suffer in silence.
It doesn't have to be this way—and graduate employees across the country are unionizing to fight for a future where grad students are treated fairly and receive the wages and benefits they need to get by.
At Michigan State University, the Graduate Employees' Union is marching to demand that university administrators respond to their contract proposals. As it stands, MSU intends to cut grad employees' pay and has failed to address important concerns including affordable housing, tuition waivers, and child care.
The Graduate Employees' Organization at the University of Michigan has also been hard at work fighting for their community—and they recently secured a big win for the UM community. Thanks to their advocacy, the university's health insurance will now cover several important gender-affirming treatments. The new plan isn't perfect, but it's another step toward comprehensive health care for trans folks at UM.
The work these unions do is important, and we're proud to stand alongside them as they fight to make grad employees' lives better.