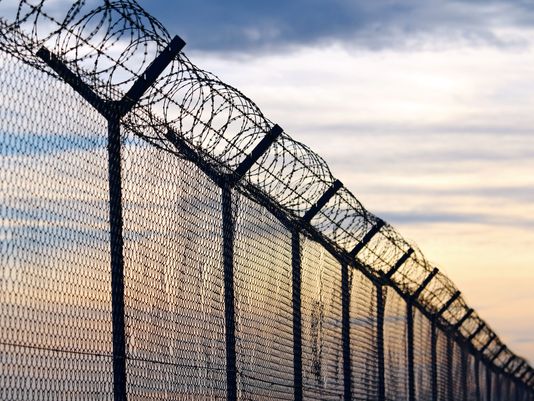 FOR IMMEDIATE RELEASE
News from Progress Michigan
May 23, 2019
Contact: Sam Inglot, 616-916-0574, sam@progressmichigan.org
We Told You So: Prison Kitchen Issues Plummet Post-Privatization Failure
Detroit Free Press reports significant improvements under public employees
LANSING — Progress Michigan is drawing attention today to a report by the Detroit Free Press showing that return of food services to public employees has dramatically improved conditions in state prisons after years of failures by for-profit, out-of-state corporations ushered in under the Snyder administration.
"The improvements being reported are good news for prisoners, state employees, and the public at large. We've said it from the beginning that these services should have never been privatized," said Lonnie Scott, executive director of Progress Michigan. "The functions of state prisons are a public service and should not be left to profit-hungry corporations who are more likely to cut corners and pay subpar wages to their employees. We're pleased to see things moving in the right direction."
Progress Michigan was a leading organization warning against the dangers of privatization and documented the Snyder administration's inability to hold the for-profit companies in charge of food service accountable in an extensive 2015 report.
Problems continued under a different out-of-state contractor until Snyder finally ended the contract and returned the work to public employees where it belongs.
"At the end of the day, we need to steer clear of attempts to privatize public services," Scott continued. "The results we're seeing should serve as a lesson to all elected officials that we should be investing in public goods and services and doing what is necessary to ensure they have the resources they need to function at their best. It's time for a swift departure from the belief that cutting services and relying on corporations to do our public work is a good solution. We've seen in our prisons, veterans homes, and schools that that philosophy is broken."
###