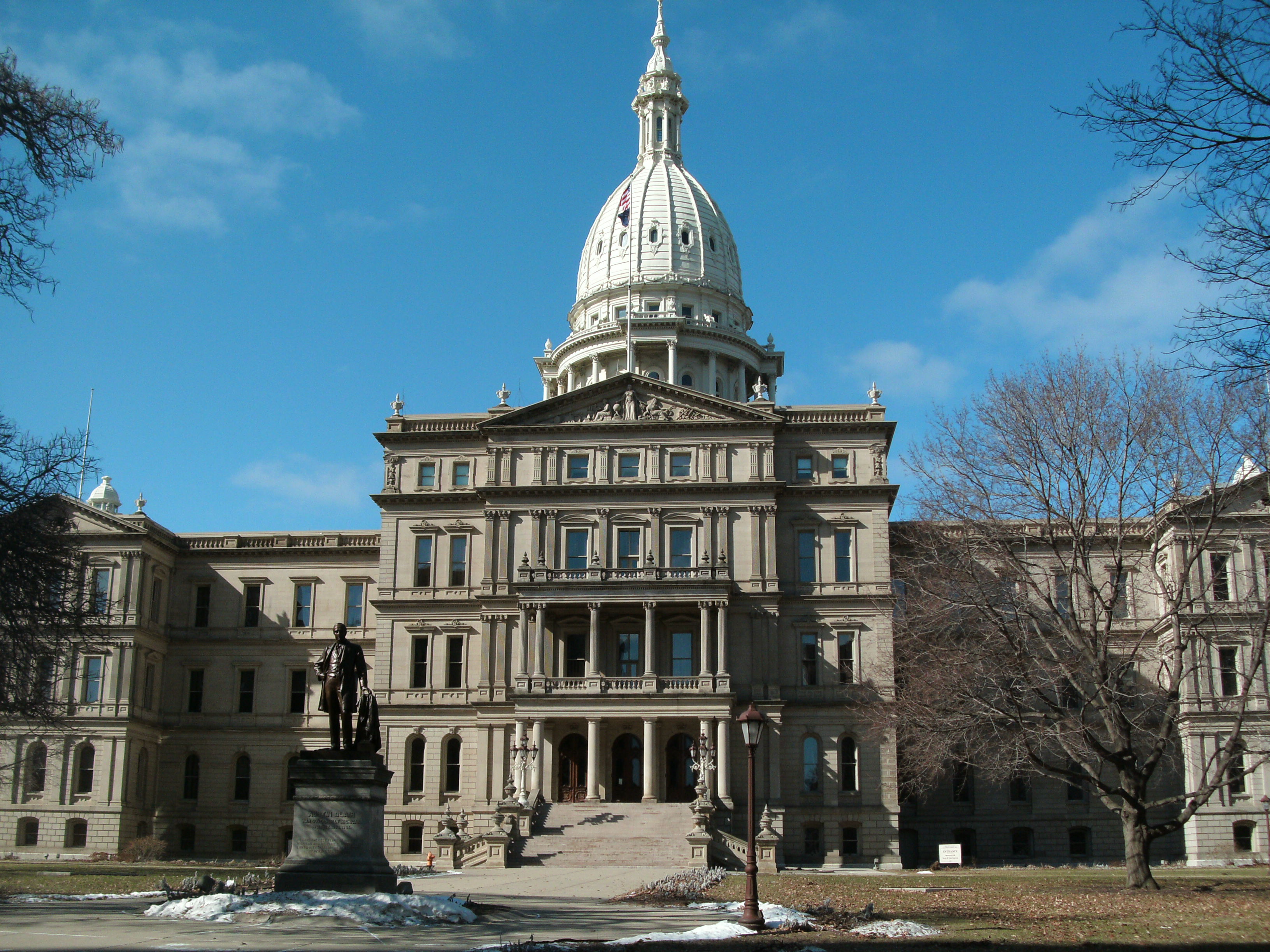 FOR IMMEDIATE RELEASE
News from Progress Michigan
February 7, 2019
Contact: Sam Inglot, 616-916-0574, sam@progressmichigan.org
Senate Should Stand with Whitmer's Effort to Clean Up Water
Whitmer's executive order addressed environmental crises facing MI
MICHIGAN — Progress Michigan is calling on the Michigan Senate to reject the corporate lobbyist-backed effort to undermine Gov. Gretchen Whitmer's executive order trying to clean up and protect Michigan's environment, especially our drinking water.
"Michigan's water should be a source of pride, not concern, for communities across our state, but unfortunately, we're seeing an increasing number of cases where that's not the case. Governor Whitmer made the right move with her executive order to finally protect our drinking water, and the Senate should in no way try to undermine that effort," said Sam Inglot, deputy communications director at Progress Michigan. "The executive order sought to address PFAS contamination, ensure communities had a drinking water advocate in state government, and combat climate change, but that hasn't stopped the Michigan Chamber of Commerce from pushing Republicans to undo this progress. The Senate needs to step up, do the right thing, and allow this executive order and the necessary changes it brings to become a reality."
On Wednesday, the House voted to reject the executive order along party lines with Democrats voting to protect our drinking water. It was also reported the Michigan Chamber of Commerce — who are massive donors to Republicans — support the effort to undermine Whitmer's executive order. Part of the order eliminated rules panels that allowed corporations and business interests to have power over how Michigan protects its water, air, and public health.
"Corporate special interests were given too much power under Rick Snyder, and Governor Whitmer rightly fixed his mistake. Now they're trying to take back what never should have been theirs in the first place," Inglot continued. "We need to put public health and clean water above corporate profits. It's time Republicans in the legislature got that message and acted accordingly."
###