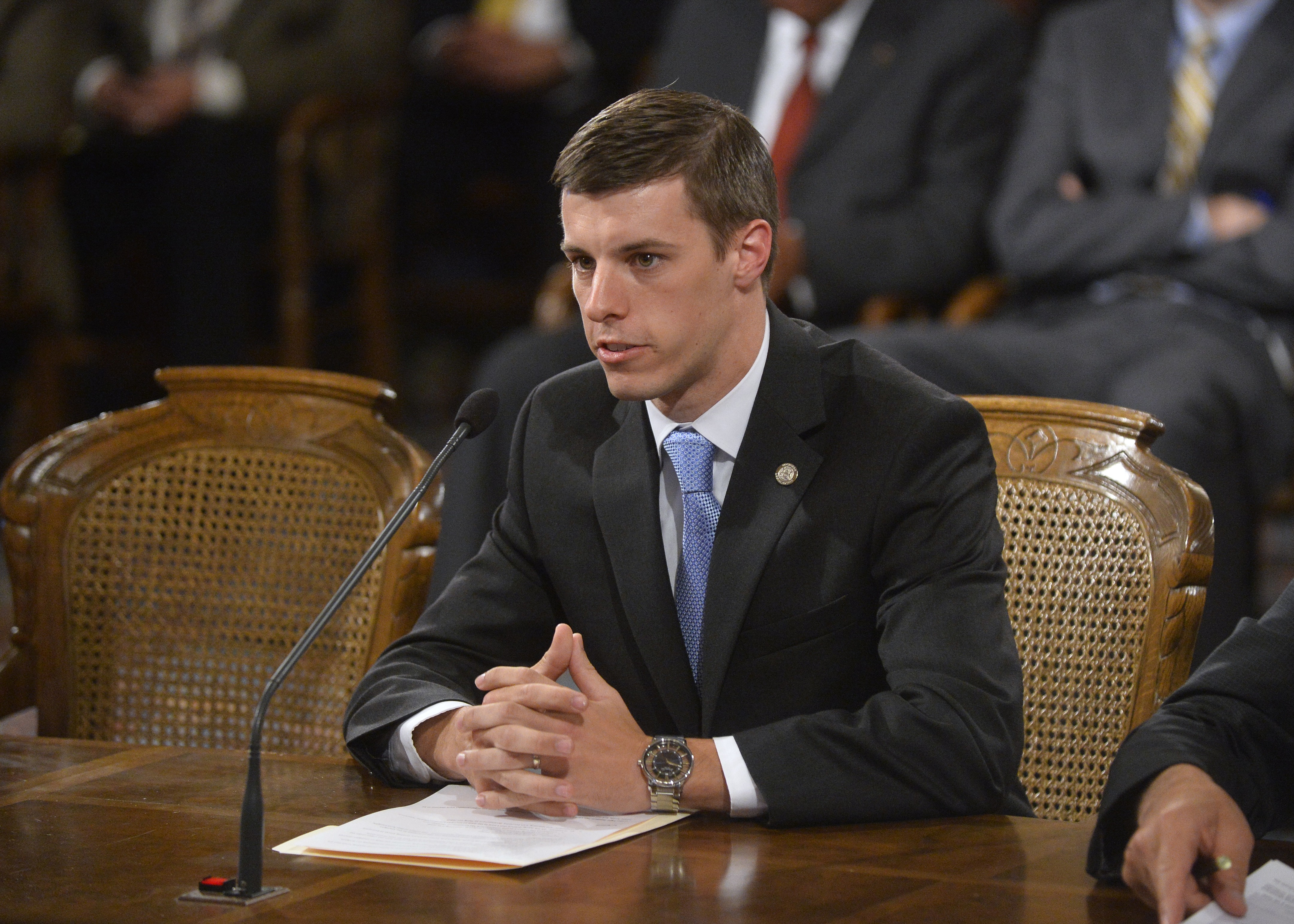 During an interview with WDET, Republican House Speaker Lee Chatfield said his top two priorities for the House this year are lowering Michigan's auto insurance rates and expanding the Freedom of Information Act.
We'll focus on the latter of those two issues for this piece because, frankly, this problem can be corrected today.
When it comes to FOIA, we've got some good news for Rep. Chatfield. He and his colleagues can expand FOIA to include the House today. That's right, a simple rules change will do exactly what Chatfield claims he wants to do.
FOIA reform has routinely passed in the House with bipartisan support. While the legislation has always died because of Senate inaction, the House doesn't need to wait on their counterparts across the Capitol if they want real transparency. The House should adopt a simple rules change to open themselves up to FOIA.
It's no secret that Michigan has the worst ethics and transparency rankings in the country. While Gov. Gretchen Whitmer is already taking important steps to improve the situation, more needs to be done in the legislature to follow suit.
So rather than waiting on the Senate, where Senate Majority Leader Mike Shirkey has expressed some reluctance to the idea, and dragging out this conversation over the course of yet another legislative cycle, the House can pass FOIA reform whenever they feel like it.
It's time for elected officials like Chatfield to show they're not just using transparency as a talking point and put their words into real action.