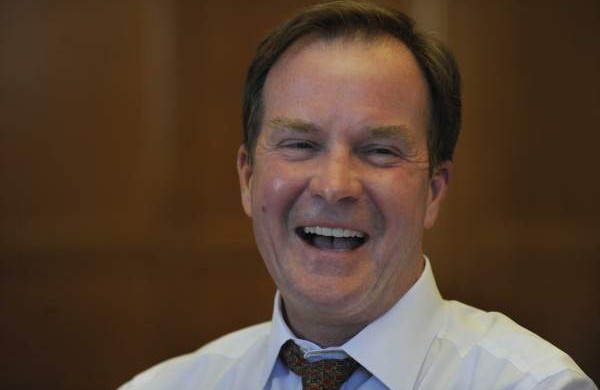 September 11, 2018
Contact: Sam Inglot, 616-916-0574, sam@progressmichigan.org
Report: Schuette's Actions Cost 270K Michiganders Pay Raises
New report shows how overtime expansion would have benefited families across state
MICHIGAN — Attorney General Bill Schuette cost over 270,000 working Michiganders a pay raise when he joined other Republican AGs to stop overtime expansion, according to a new report by NELP Action that was released today.
"There has been a real cost to Michigan families because of Bill Schuette's actions. Hundreds of thousands of working people across every county in this state could have benefitted from overtime expansion, but Bill Schuette decided to side with corporate interests instead," said Lonnie Scott, executive director of Progress Michigan. "When people put in long hours on the job, they deserve to be fairly compensated. There is so much that Michigan's elected officials can do to help working families right now, like protecting the minimum wage and earned paid sick time gains in the legislature, and expanding overtime protections so the folks outlined in this report get the pay they deserve. It's a shame Bill Schuette has worked to block progress rather than be a part of it."
A link to the report can be found here.
###