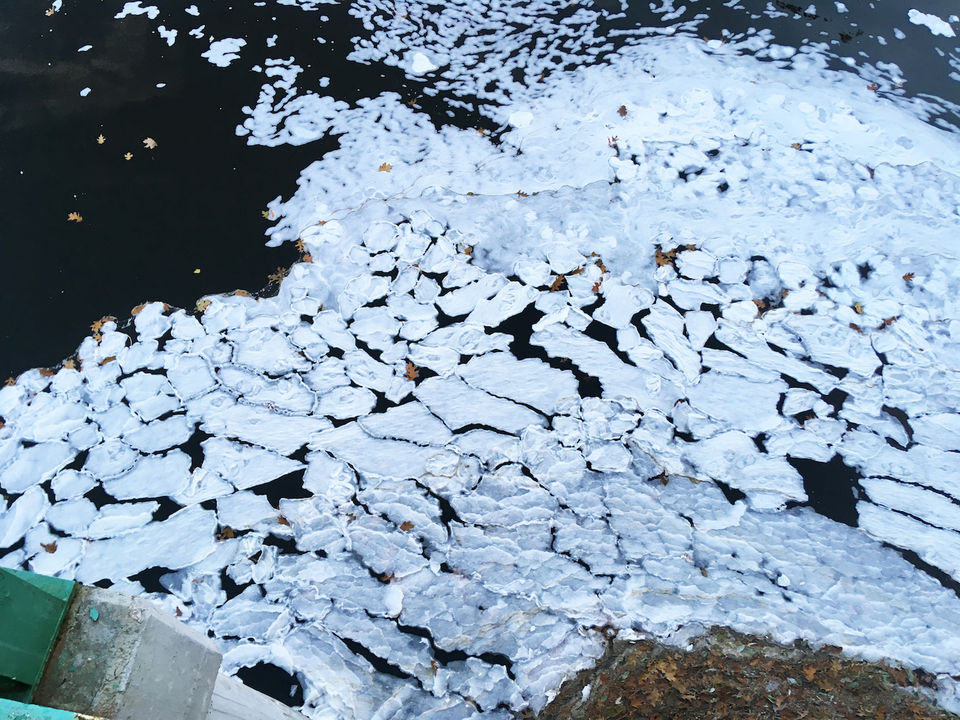 Here in the Great Lakes state, our water is a source of pride—or at least, it used to be. In recent years, our Republican-controlled state government's record on water issues left a lot to be desired. Now, Michiganders are threatened by a growing statewide water crisis: PFAS contamination.
A quick refresher: poly- and perfluoralkyl substances, or PFAS, are a family of chemicals used in products from non-stick pans to waterproof clothes. Expert scientists were concerned about the danger they pose in 2012, but the Snyder administration largely ignored them until recently. As a result, contamination has spread to sites across the state.
In Parchment last summer, a warning against drinking tap water was in place for a month. PFAS foam coats bodies of water near the Wurtsmith Air Force Base in Oscoda. At least two sources have contributed to PFAS contamination in the Huron River. In total, some level of PFAS chemicals has been found in drinking water sources serving 2 million Michiganders.
So PFAS is dangerous and it's pretty much everywhere. The question is, what are we going to do about it?  In the state Legislature, Democrats have already introduced legislation to combat the growing threat of PFAS contamination by establishing better standards for drinking water in our state. Of course, Republicans still control both chambers, so these reforms can't pass without some GOP support.
Several Michigan representatives in Congress have also used their positions to call for further research and better oversight. All of this action is encouraging, but we have to keep the pressure on. Michigan can and should be a state where everyone has clean, safe water to drink—but that will only happen if we fight for it.
Contact your elected officials today and ask them to hold polluters accountable and protect our water.